Welcome
Alta Luce mountain lodge
The password to use wifi is:
Altaluce
We are very happy to have you as our guests.
In order for you to enjoy our flats, we ask all our guests to respect our house rules.
When you check in, our staff will take you to your flat so that we can check together that everything is in order. Therefore we ask for your patience if there are other check-ins taking place at the same time.
The flats have fully equipped kitchens and linen is provided by the staff. Linen is changed every 3 days, or, if necessary, can be changed in advance for an extra charge of € 15.00.
It is important to leave the key in Reception on the morning of the linen change.
We would also like to remind you that, while the final cleaning is at our charge, the kitchen and the dishes must be washed and cleaned and then placed in the appropriate spaces, the refrigerator must be emptied and the rubbish must be thrown in the appropriate bins that you will find on the first floor.
If during the check out it is verified that the kitchen area has not been cleaned, an extra charge of € 20.00 will be made for cleaning.
Smoking is not allowed in our flats.
The flats must be vacated by 11.00 a.m. at the latest. We will be happy to store your luggage until the end of the day.
Finally, we would ask you to be patient for a few minutes at check-out so that the staff can check with you that the flat has been left in good condition, without damage and/or breakage.
We thank you for your choice and wish you a pleasant stay.
Parking
On request at reception, however always usable for loading/unloading
Hall
Our lobby, located in the reception area of our building, is at your disposal for moments of total relaxation.
Welcome kit
A practical welcome kit for cleaning the flats can be picked up at reception.
PET
it is advisable to ask at reception for a cot for your pets, for their comfort and to safeguard the flats
Partner restaurants
For information and suggestions on partner restaurants, please ask at reception.
Breakfast
Inform reception the evening before and we will gladly provide you a rich sweet and savoury breakfast at cost of € 12.00 for adults and € 8.00 for children from 3 to 12 years old
Trek bus
Demand-responsive transport service for trekking lovers. The service is guaranteed with a minimum of three people.
Some information on
 the services in Gressoney
The market for shopping is located opposite the hotel on the main road.
Cash dispenser and atm for cash withdrawals are located in front of the hotel and at the ski lift ticket offices.
The nearest chemist's and tobacconist's in Gressoney La Trinité.
The ski school is located directly at the lift ticket office.
The sports equipment hire shop is 200 metres from the building and offers a 20% discount to our flat guests. On request it is possible to collect and return rented equipment directly at reception.
The Gressoney Card is the card that gives you access to special discounts at commercial establishments or discounts or special rates at cableway companies, spas, museums, theme parks and more. Link for more information: https://www.visitmonterosa.com/offerta/gressoney-card-summer/
Stay informed about everything the Gressoney Valley has to offer, about events in the area and our special offers… All you need is a "Like"!
GRESSONEY VALLEY
In winter
When you visit the Gressoney Valley in winter you can experience the fun of an international ski resort, with more than 100 km of pistes across the Monterosa Ski area. Skiing here you will be able to range over 3 different valleys in 2 different regions of the Italian Alps. The winter attractions don't end here: ski mountaineering, fun slope, freeride with dedicated slopes, snowpark for children, cross-country trails and much more… in short, everything you need to experience a truly unforgettable skiing holiday.
GRESSONEY VALLEY
In Summer
Visiting the Gressoney Valley during the summer you can enjoy unique views, a lush nature that will exalt your senses, projecting you into a magical adventure made of hiking, mountain biking and ebikes, climbing, mountaineering with more than 10 peaks over 4,000 meters also reachable in a day, yoga, wellness, golf and many other outdoor activities.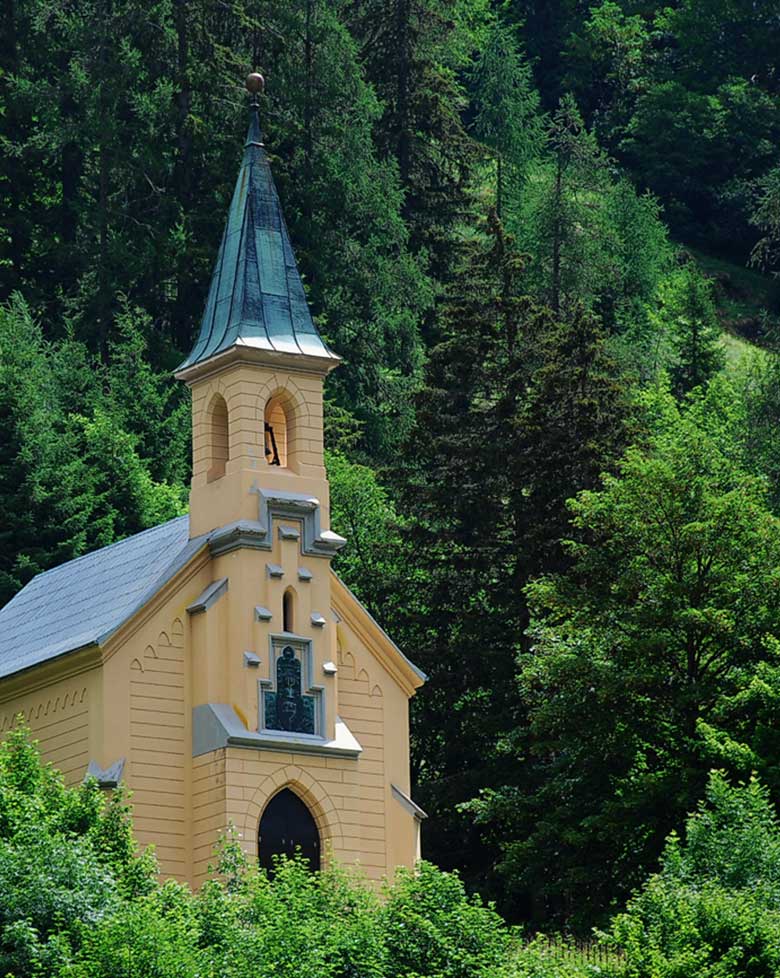 OUR PEOPLE
The Walser people
The local population is the daughter of an ancient migration from the Swiss Valais. We are people who know how to welcome guests, preserving our culture, making a dialogue between ecology and modernity, as our ancestors knew how to dialogue with the woods and the snows, the true masters of these places.