Gressoney
Alta Luce mountain lodge
LET'S GET INSPIRED
by the beauty of nature
The Gressoney Valley is a paradise on a human scale. Far from the chaos, noise and rush of modern life.
Although our valley is located in a developed tourist context, our territory stands out for its low anthropization and human presence. Here nature still rules, with its wisdom and the slow seasons changing.
What we can offer you is our land, which has always been beautiful and simple, proud and welcoming…
Sport, culture, food and wine, and more…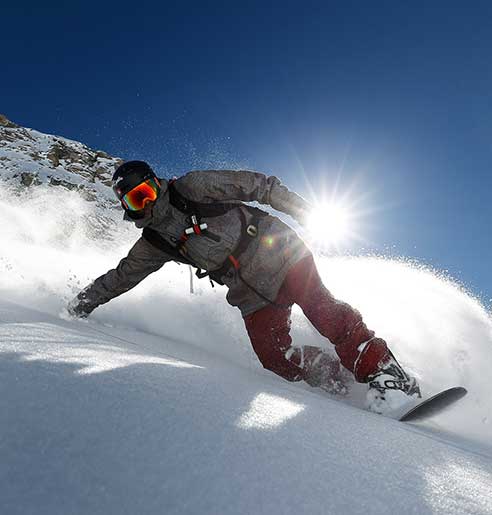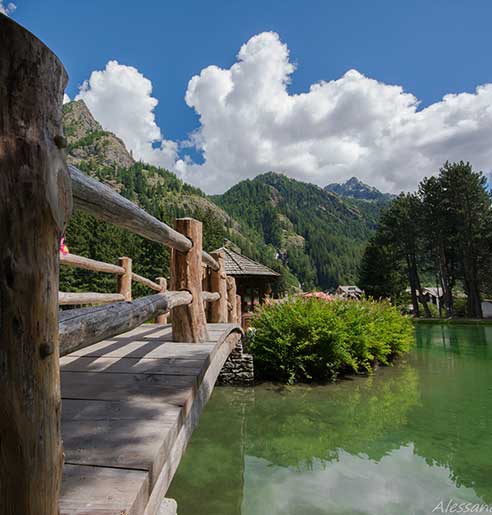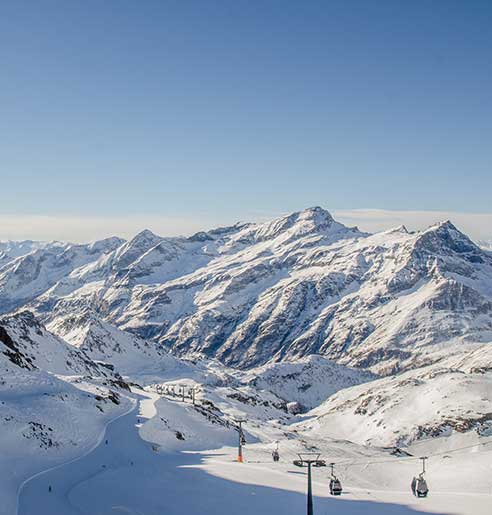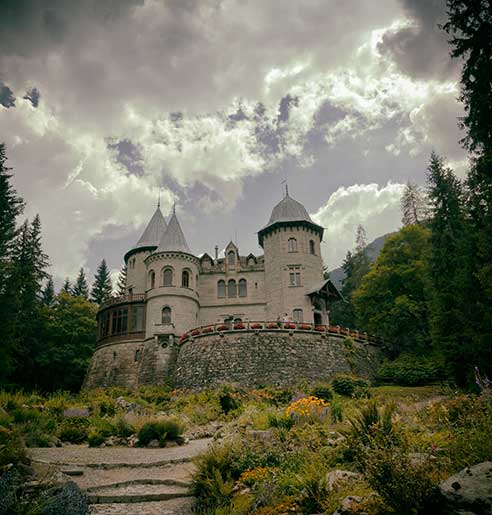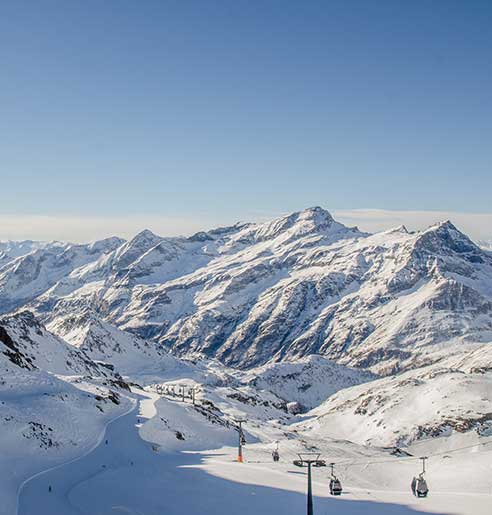 THE GRESSONEY VALLEY
In winter
In the Gressoney Valley in winter you can experience the fun of an international ski resort, with more than 100 km of slopes that cross the Monterosa Ski area. You can ski over 3 different valleys in 2 different regions of the Italian Alps. However, the winter offers do not end here: ski mountaineering, fun slopes, freeride with dedicated slopes, snow parks for children, cross-country trails and more… in short, everything you need to experience a truly unforgettable holiday on the snow.
THE GRESSONEY VALLEY
In summer
In the Gressoney Valley during the summer you can enjoy unique views, a lush nature that will delight your senses, projecting you into a magical adventure made of hiking, mountain biking and e-biking, climbing, mountaineering – with more than 10 peaks above 4,000 meters which can also be reached in a day – yoga, wellness, golf and many other outdoor activities.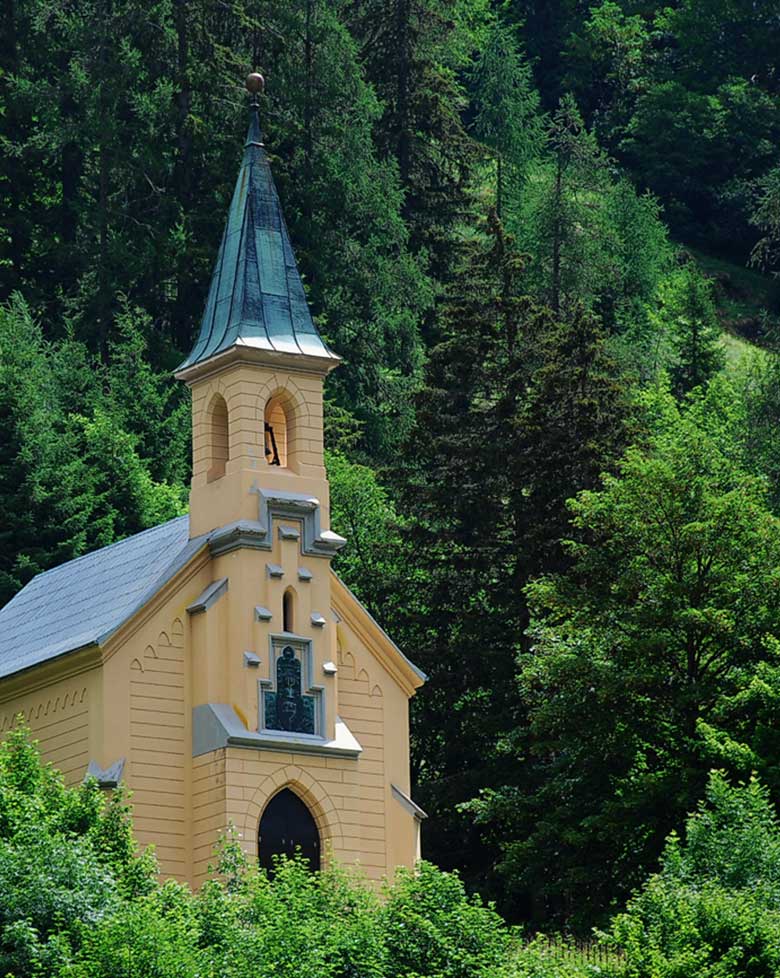 OUR PEOPLE
The Walser people
The local population is the daughter of an ancient migration from the Swiss Valais. We are people who know how to welcome guests, preserving our culture, making ecology and modernity dialogue, just as our ancestors knew how to deal with the woods and snow, true masters of these places.